Logansport
A great place to call
Hme
Schwering

Realty
Over 20 Years in Business
We have a commitment to our customers that is unrivaled.
We provide service above and beyond your average real estate firm including: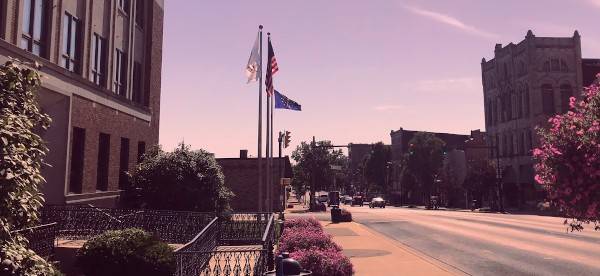 You can list your property with "them", or get it SOLD with us!
Contact an Agent
Schwering Realty is Logansport's most innovative real estate firm.
By incorporating proven, professional, state of-the-art techniques, we specialize in the marketing, listing, and selling.
We maintain a full-time staff of well-trained real estate professionals who continually strive to provide top quality service for YOU.