Contact Us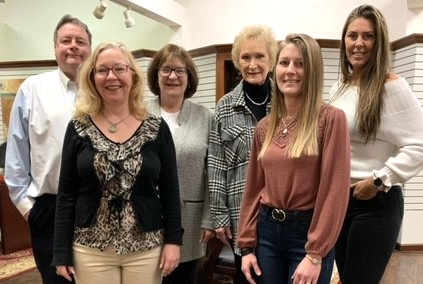 Schwering Realty
431 E Broadway
Logansport, IN 46947 (map)

Schwering Realty is the area's most innovative real estate firm and we have a commitment to our customers that is unrivaled. We provide service above and beyond your average Real Estate Firm including listing, selling, contacts, property management and investing.
If you need more information about a listing on this site a click on the listing photo will redirect you to the MLS or call you may call our office for information.
We BUY houses.
Always remember: You can list your property with "them", or get it SOLD with us!